APPLICATION
PE Tarpaulin widely used for truck canopy, ship, cover and cargo storage or transportation in mineral factories and ports.
PE Tarpaulin can be used as tents in outside, travel and calamities.
PE Tarpaulin is to cover and protect the goods in the open air.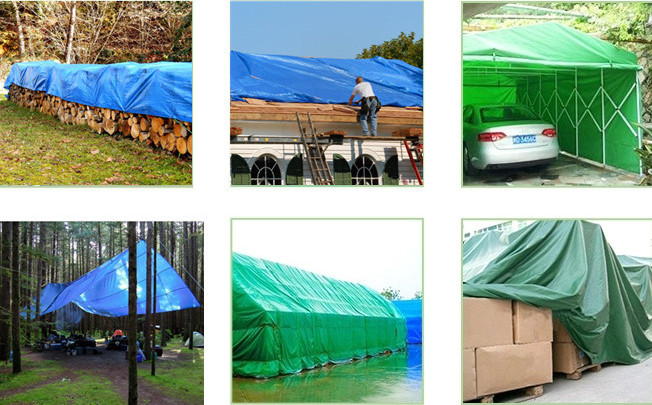 Copyright © 2021 Linyi Hongye Plastic Co.,Ltd . All Rights Reserved.